The Perfect Christmas Dinner Table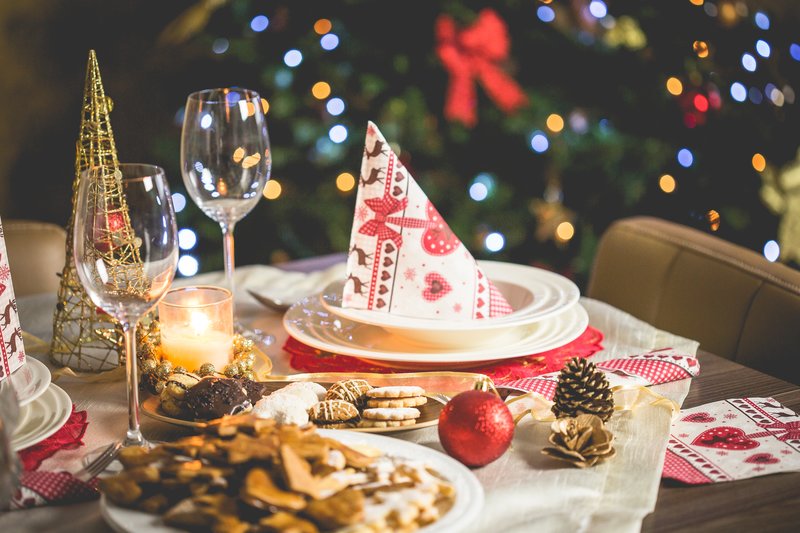 The holidays bring food, family and cheer together in a celebration of love and life. One of my favorite ways to show may family how much I appreciate our time together is to create an amazing dinner table! The go to color scheme this year you ask? Why of course, Red, Gold and Cream. These beautiful colors capture your eye and fill your heart with warmth. A super chic and budget friendly tip to make your table burst with texture is to spray paint the pine-cones gold and display with each setting. Here is a super cute and chic example. I hope you enjoy!

Jolliest Christmas Present..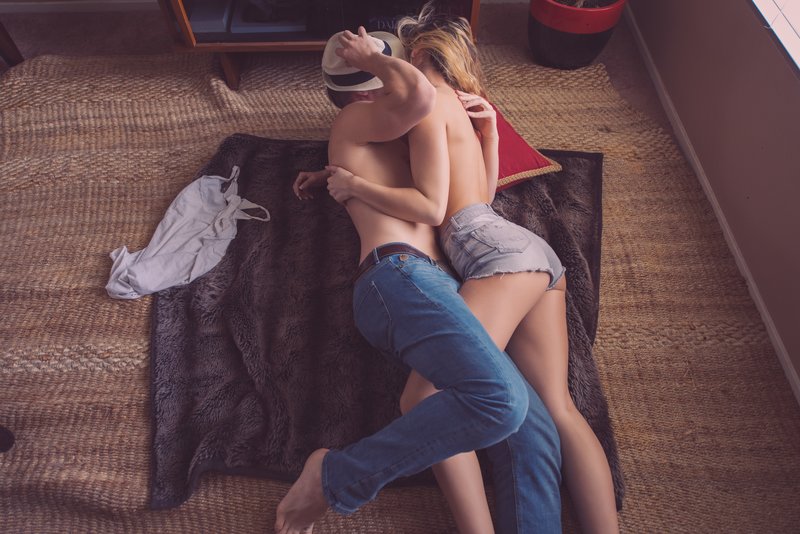 Decorating, shopping, spreading holiday cheer are all at the top of our minds this time of year. Let's not forget the importance of keeping the heat on in the bedroom. Here are a few tips to keep the romance on fire!
1. Stop him in his tracks with a steamy make-out session.
2. A touch of skin is just what the doctor ordered. Make him crave you.
3. A dose of the perfect scent gets the endorphin's flowing.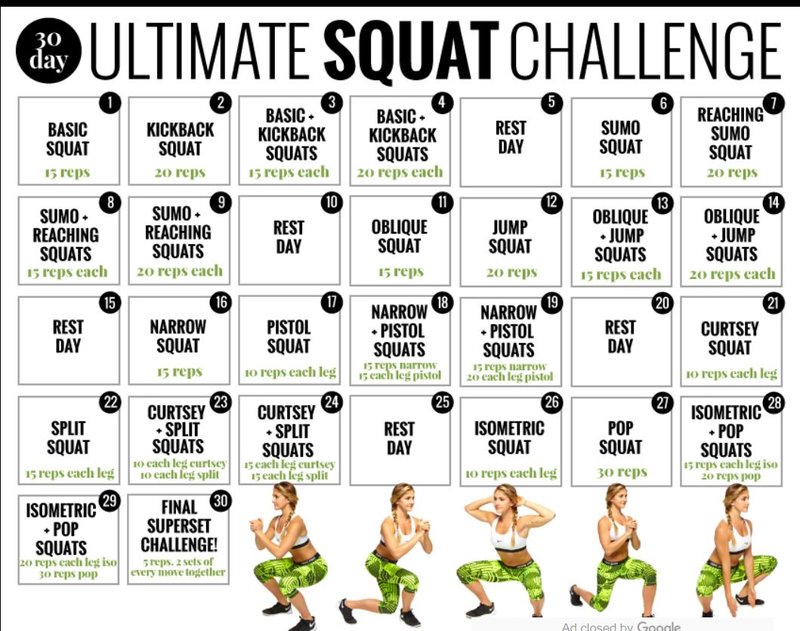 Thanksgiving feast was absolutely FAB U LOUS! To the taste buds that is unfortunately not to the thighs. I wish I felt like rocking a sports bra after Thanksgiving but that is far from the truth. So I say to myself, let's kick this baby into high gear before New Years so we are ringing in the Year with a fab and fit booty. 30 days till Christmas and of course we will indulge in that last piece of pie without the guilt and a fierce and fit body. Here is the challenge. I hope you enjoy!

5 Tips to Make this Holiday Stress Free
The holidays are upon us and it is time to cheer, SHOPPING, SHOPPING, SHOPPING (ERRRKK ~ Stop the Music)
Oh wait, I remember now, long lines, crowded rooms and aggressive shoppers. Check out our top 5 handy tips to make this year a stress free shopping season.
1. Make a list and check it twice. Add a budget per gift to make sure every one is remembered and you do not break the bank.
2. Start early from the comfort of your couch. Check your favorite stores sites and be ready for black Friday deals. Amazon.com, Walmart.com and Bestbuy.com are all awesome resources and their shipping policies are top notch!
3. Make sure CyberMonday is a must do. The sales are amazing and you can still select shipping services to meet that special day.
4. No cost shipping!!
Amazon.com
(orders of $25 or more)
(orders of $50 or more)
Barnesandnoble.com
(orders of $25 or more)
Bloomingdales.com
(orders of $150 or more)
Walgreens.com
(orders of $25 or more)
(with free membership, or orders of $35 or more)
(no minimum)
(orders of $50 or more)
(orders of $99 or more)
5. Last but not least, buy yourself something special. You rocked this year!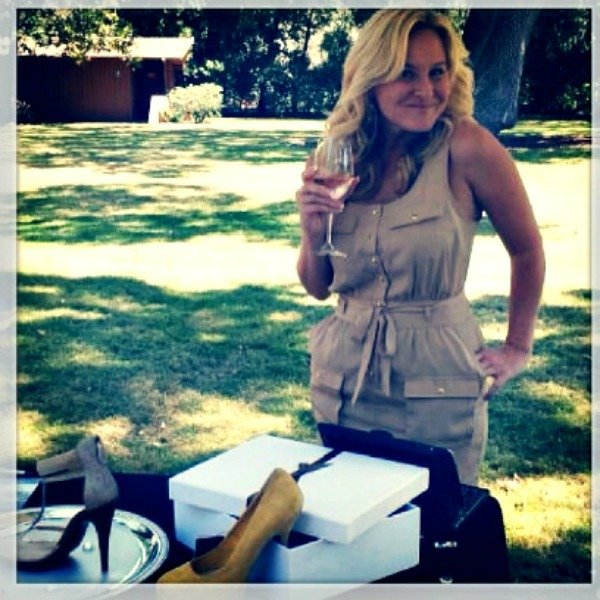 Wine, Women and Shoes!! My favorite way to spend the day.